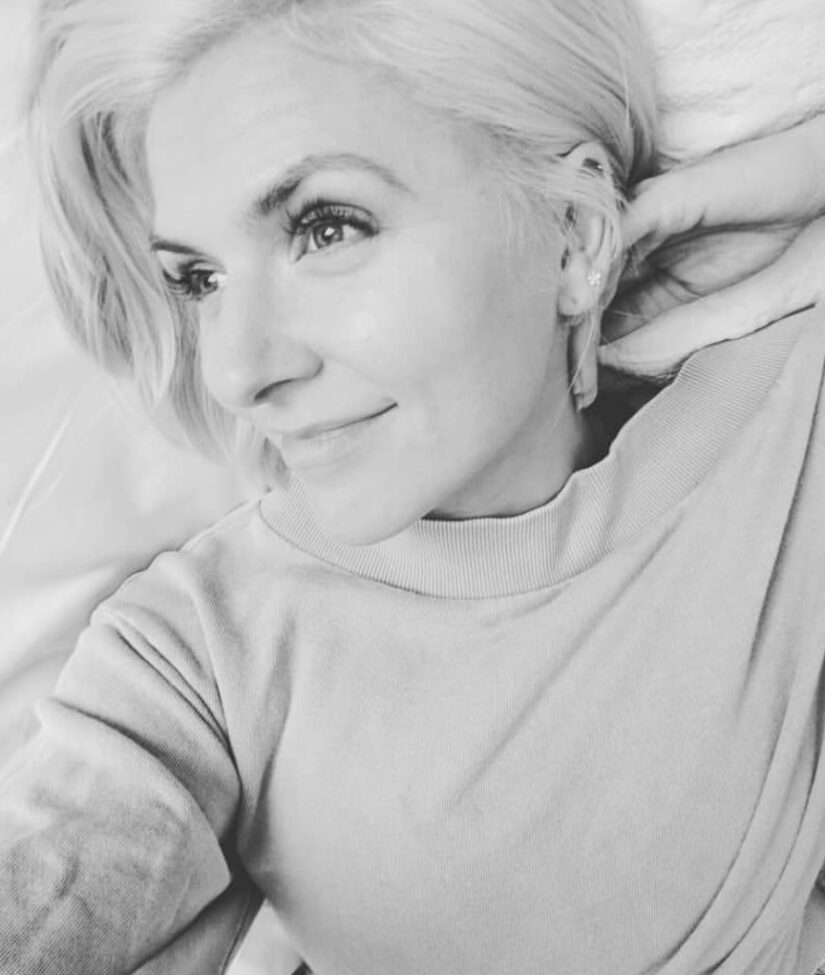 I'm a Traditional Naturopath
I have been working in the holistic health industry and helping people achieve their health goals for a decade.
Specializing in helping people with:
Reproductive Health Issues
Chronic Illness
Mystery Illness
Trauma/Mind-Body Connection
I utilize Thermography, Bioenergetic testing, and Urinalysis as my testing methods of choice, but love incorporating genetics, Traditional Chinese Methods of reading the body, a strong dose of intuition, and any other information we can get our hands on to help formulate a plan that is uniquely customized for you!
I am a Naturopathic Doctor (ND), not a Medical Doctor (MD), and, therefore, do not practice medicine, diagnose, prescribe, or perform any surgical or medical procedures.
Naturopathy works on all levels
Body, Mind, and Spirit
and uses various modalities to improve health and strengthen the body's systems